Every successful venture is backed by a team of dedicated individuals, each bringing a unique blend of expertise, passion, and vision to the table. At CWS Israel, our strength lies in the talented individuals who breathe life into our mission every day.
From ensuring 99.9% accuracy in our operations to delivering personal touches that make all the difference to our global clients, our team stands at the heart of it all. Get to know the faces and stories behind CWS Israel and discover why we're more than just a workforce services company — we're a family committed to excellence, innovation, and above all, putting people first.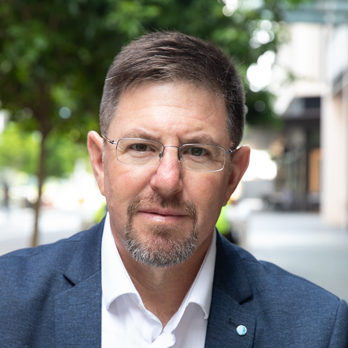 Raz Chorev
CEO
An entrepreneurial, commercially focused generalist with business interests In Australia & Israel. Over the past 20+ years, Raz worked with various companies, ranging from solopreneurs to multinational, global conglomerates. Raz communicates in a way that resonates with people on every level.
As a marketer, he naturally focuses on the customer yet applies commercial considerations to ensure a win-win situation.
Raz is keenly interested in the future of work, a global flexible workforce, innovation, disruptive technologies and disruptive business models.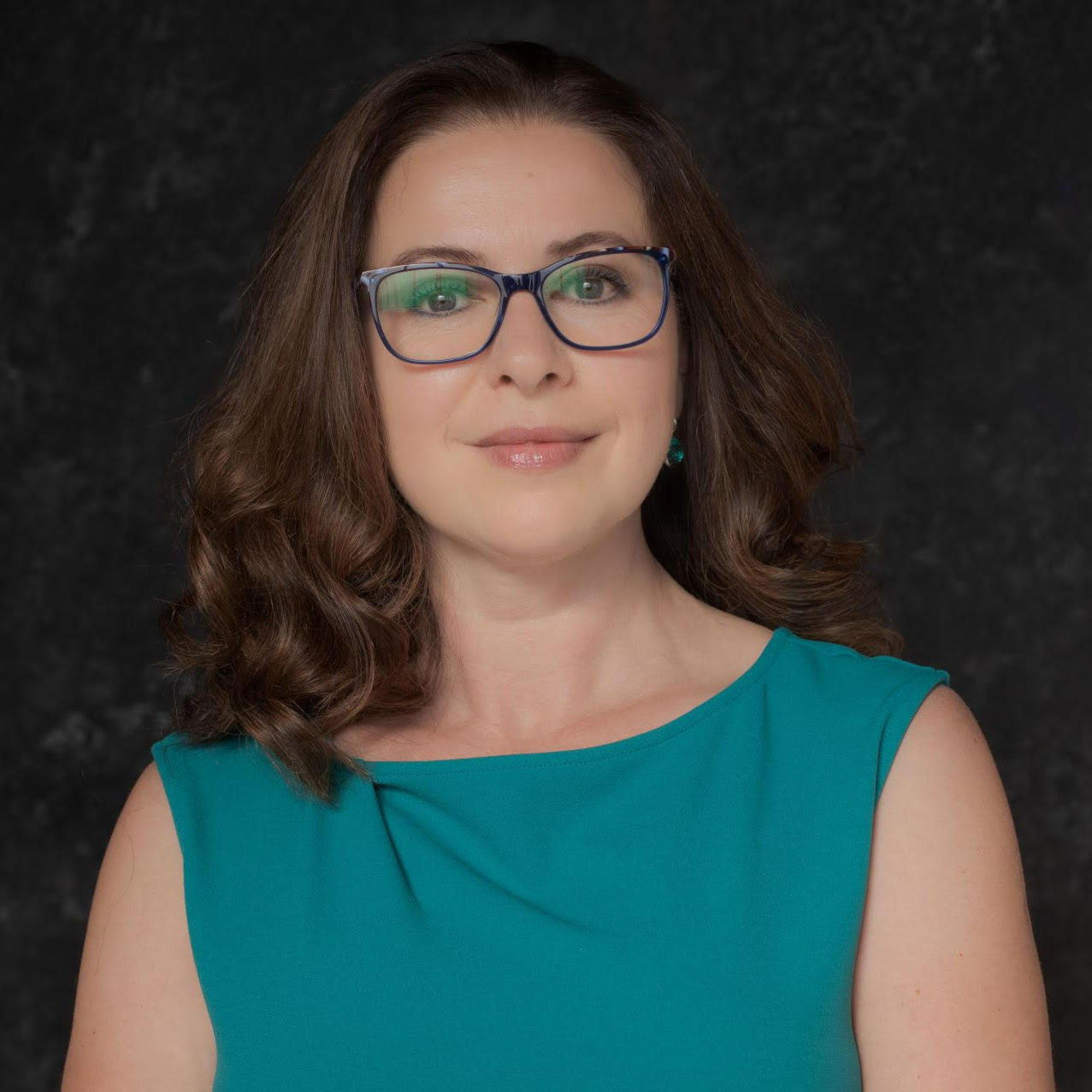 Yulia Lavie
COO
As an international business leader with 25 years of corporate savvy, Yulia has spearheaded multi-location teams in the execution of innovative and complex projects. Her seasoned expertise lies in establishing and executing digital vision, strategy, and roadmaps for products, focusing on scalable, efficient, and commercially driven solutions.
In recent years, Yulia has pivoted towards mentorship, guiding Technology Product Owners across various high-value projects within the organisation. She has the distinction of leading people and processes for industry giants like Telstra, HP, Philips, and Motorola, reinforcing her standing as a versatile and accomplished leader.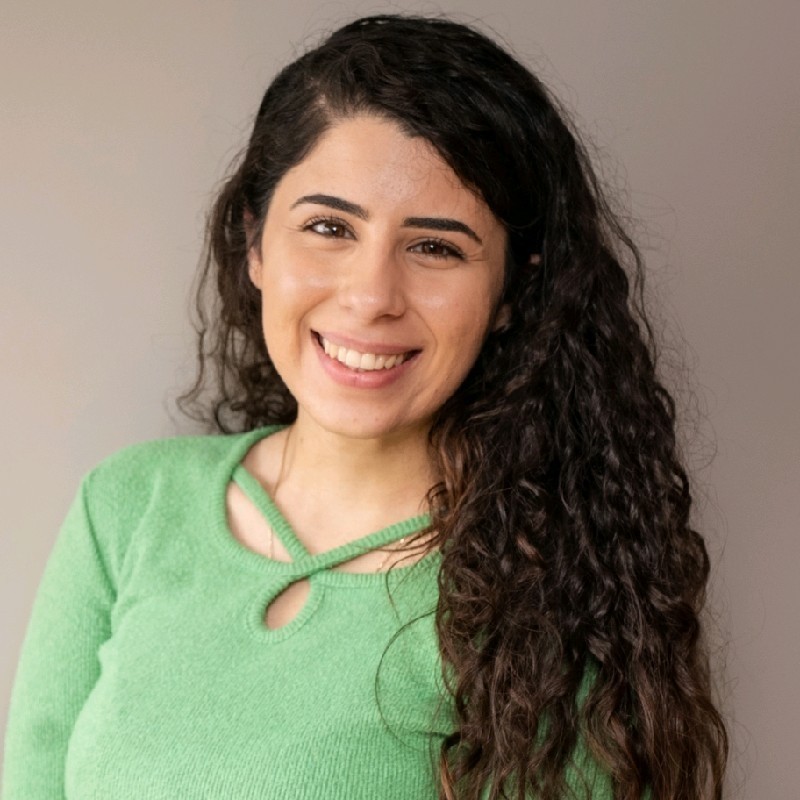 Jackline Khoury
Payroll & Bookkeeping
At CWS Israel, Jackline is more than just an accountant; she's a crucial pillar of our financial operations. With a solid background in Payroll Management, Bookkeeping, Financial Reporting, Reconciliations, and Financial Analysis, she ensures our financial gears run smoothly and efficiently.
Jackline isn't just experienced; she's also highly educated. With a First-Class Honours Degree in Accounting and Business Administration, she brings academic rigour to their professional roles, continually striving for excellence in all financial endeavours.
Jackline's unparalleled attention to detail and intrinsic motivation to excel make them an invaluable asset to our team and, by extension, to all our clients.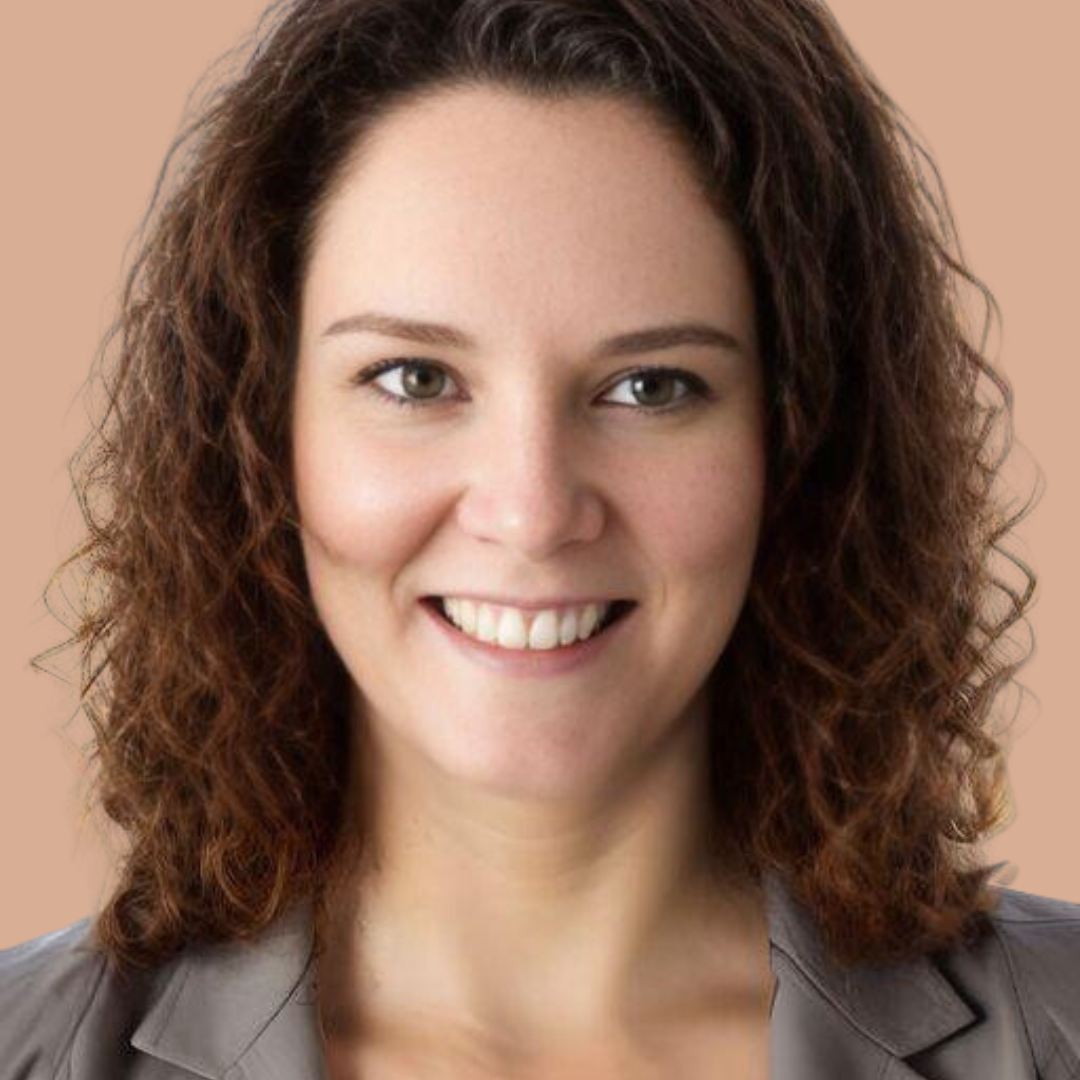 Nikki Hammett
Marketing Manager
With over 20 years of experience in integrated marketing, Nikki is the driving force behind CWS Israel's brand strength and market influence. 
Nikki has a flair for blending traditional strategies with fresh, disruptive approaches, always focusing on growth and scalability. Specialising in building robust brands and driving demand, her holistic approach ensures seamless alignment between marketing and sales, all while setting and exceeding business objectives.
Her multi-industry experience makes her an adept leader in cross-functional collaborations, ensuring that CWS Israel is a participant and a trendsetter in the ever-evolving marketplace. 
David, founder and CEO of Nimble, established in 2019 and headquartered in London, is a global contingent workforce & talent acquisition leader, published professional, and dynamic public speaker. Recognised in the recruitment industry for his strength in talent acquisition, strategy, creative thought leadership, and business development, David brings 28 years of global leadership experience.
Advising many of the world's top 100 brands, his expertise spans operations and business development, offering a consultative approach to client engagement. With a bachelor's degree from Regent's University and further studies in law and business management in the U.S., David also holds multiple industry and Six-sigma certifications.
Over the years, he has actively supported various community charities, including leadership roles with the American Cancer Society and Alzheimer's Association. Currently, Nimble financially supports the Bea Arthur Residence of the Ali Forney Center for homeless LGBTQ+ youth in New York City.
An experienced Executive Leader, Iggy has served in senior management roles across A/NZ and Asia Pacific in both commercial and not-for-profit sectors. He has a rich professional history, having worked with renowned organisations like IBM, Telstra, and UXC Connect, among others. Currently, he leads the Home Care Workforce Support Program at Settlement Services International (SSI). Iggy specialises in developing operational strategies that yield tangible results, with expertise in both traditional and online marketing. His strength lies in strategic planning, data-driven marketing, project management, and fostering customer engagement across diverse organisations. His leadership skills have helped navigate Omnicare through the Covid-19 and bushfire crises, flipping the organisation from a loss to a surplus position.
Iggy has also successfully merged IDC's Australian and New Zealand operations and is an eight-time member of IBM's Sales 100% Club. He has a vast skill set that includes everything from business analytics and digital transformation to public speaking and corporate development.
Michael Kadoury is a strategic business adviser and entrepreneur with over 30 years of expertise in growing technology and early-stage businesses. An active investor in startups and director to several tech companies, Michael is also a qualified solicitor and registered Australian Tax Agent.
As a serial entrepreneur with several successful exits, he offers practical, commercial advice to founders and companies. He's initiated and managed the growth of various early-stage ventures across multiple sectors, including financial software and retail.
Michael has worked with a major Japanese bank, leading its Australian incubator and overseeing the launch of over 40 software businesses. He has also raised over $900M in funding for various projects and assists companies in expanding internationally.
Today, he advises clients on many issues, from intellectual property and taxation to strategic sales and capital raising. His clients range from startups and universities to multinational corporations in fields like IT, biotechnology, and energy.