Agent of Record (AOR) Services
CWS Israel is an Agent of Record (AOR) in-country partner for global companies.
We're your dedicated partner in Israel, working as your Agent of Record (AOR). We handle the hiring and payment of your contractors while ensuring everyone follows local rules. This means you can work with top Israeli contractors without worrying about setting up a local company or breaking local job laws. With CWS Israel, you get more than just a service. You get a trusted partner who makes HR and rules easy to understand and manage.
Agent of Record - Payroll
We provide payroll services to support multinational clients and global networks of payroll operators around the world.
Our payroll officers have the knowledge and experience to give our clients full payroll solutions confidence and security in their payroll management.
As an integral part of our Contractor Management Services, Our clients get the highest standard of service with full compliance to their needs and their finance team's demands.
Employees and self-employed solutions

Personal and Company tax returns

VAT registration and reporting

Israeli taxation experts at your service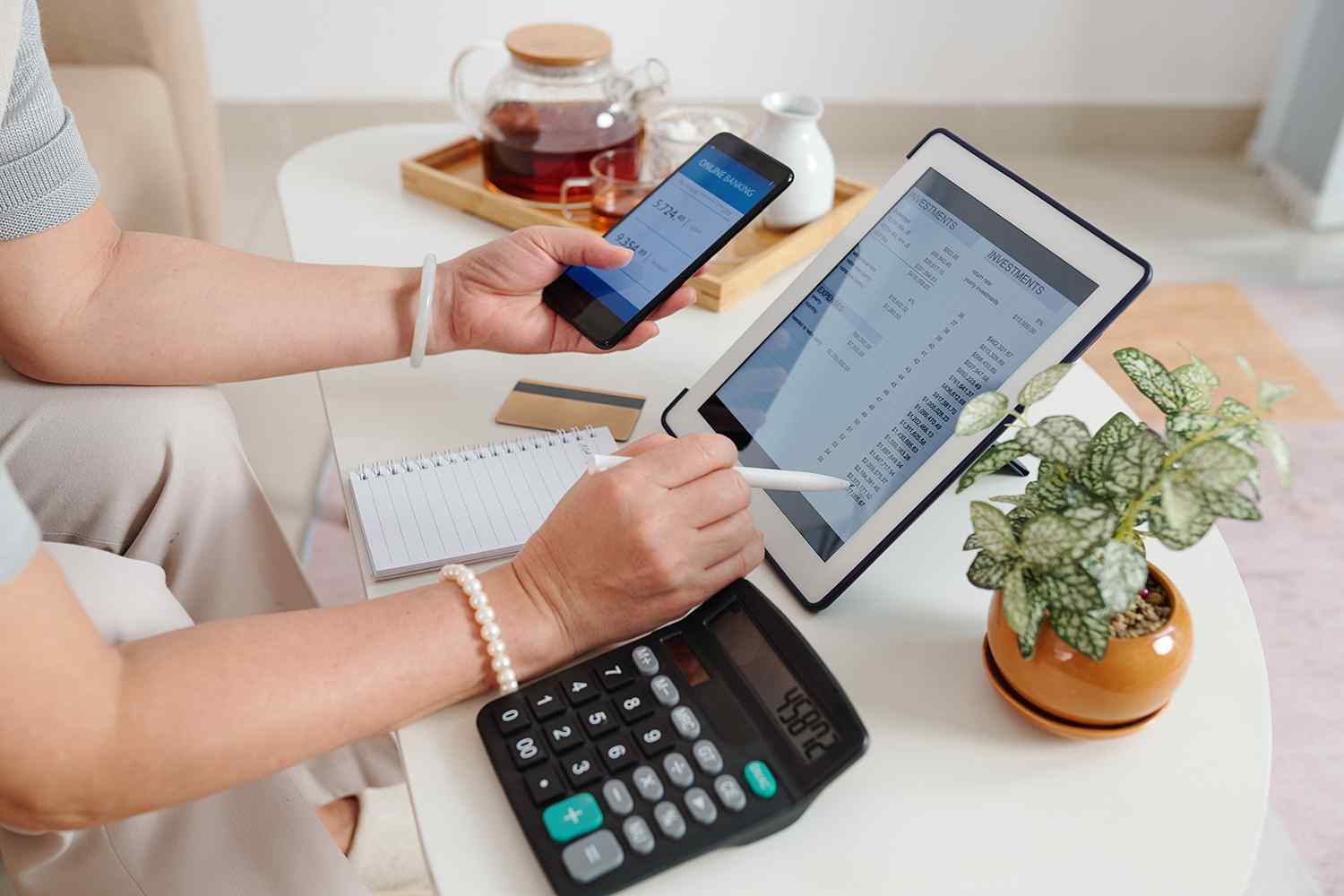 Our legal team and supporting legal firms
customise Contracts and agreements,
advise on the right Corporate structure and
guide or establish legal entities as required.
We provide Employment law advice, Dispute resolution and more.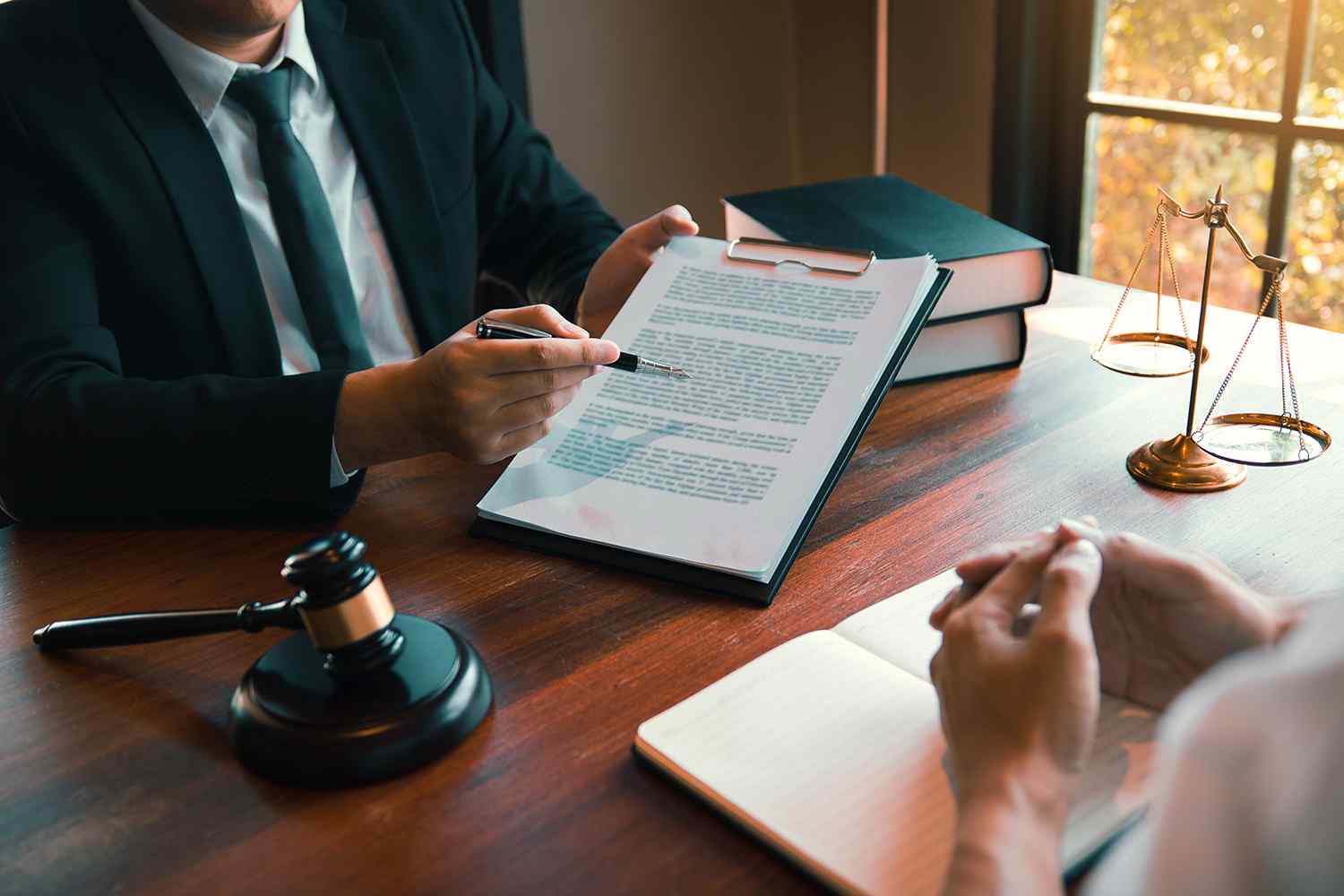 Non-Israeli people wishing to work temporarily in Israel would need to obtain a work permit and B1 visa. The process is simple but can take a couple of months to complete. The B1 visa will be granted for a limited period of time for the purpose of work. This visa is given to experts, artists, and others, and requires the approval of the Ministry of the Interior. There are 3 phases to the application for a B1 visa, which include personal details and certifications (to be vetted and approved), employment details, and verification of good conduct and health. The last phase includes a personal interview at an Israeli consulate or embassy at the Applicant's country of residence.
Some of the documents required for the B1 Visa application:
A verified certificate of good conduct
Certification of medical examinations performed in clinics or hospitals recognized by the mission (the certification must cover: inter alia, normal results in tests for tuberculosis, hepatitis and AIDS) and the results of blood tests.
A statement confirming the collection of a fingerprint (the State of Israel has begun to take a fingerprint from foreign workers who enter the country to work) and a photograph.
A completed application for a visa
Two passport pictures (5×5 cm)
Note: The Consul may request additional documents.
The validity of the B/1 Work visa can vary from 45 days to 12 months, where some variants (sub-classes) of the B1 visa are non-extendable, yet some sub-classes can be extended, if required.
Handling the entire end-to-end visa application process on behalf of the applicant, is a part of our wider range of Contractor Management Services.
Employment Related Insurance
As an integral part of our payroll services, CWS Israel offers insurance policies for our expats, and local national employees:
Health Insurance
Pension Funds
Professional Indemnity, and more. as required.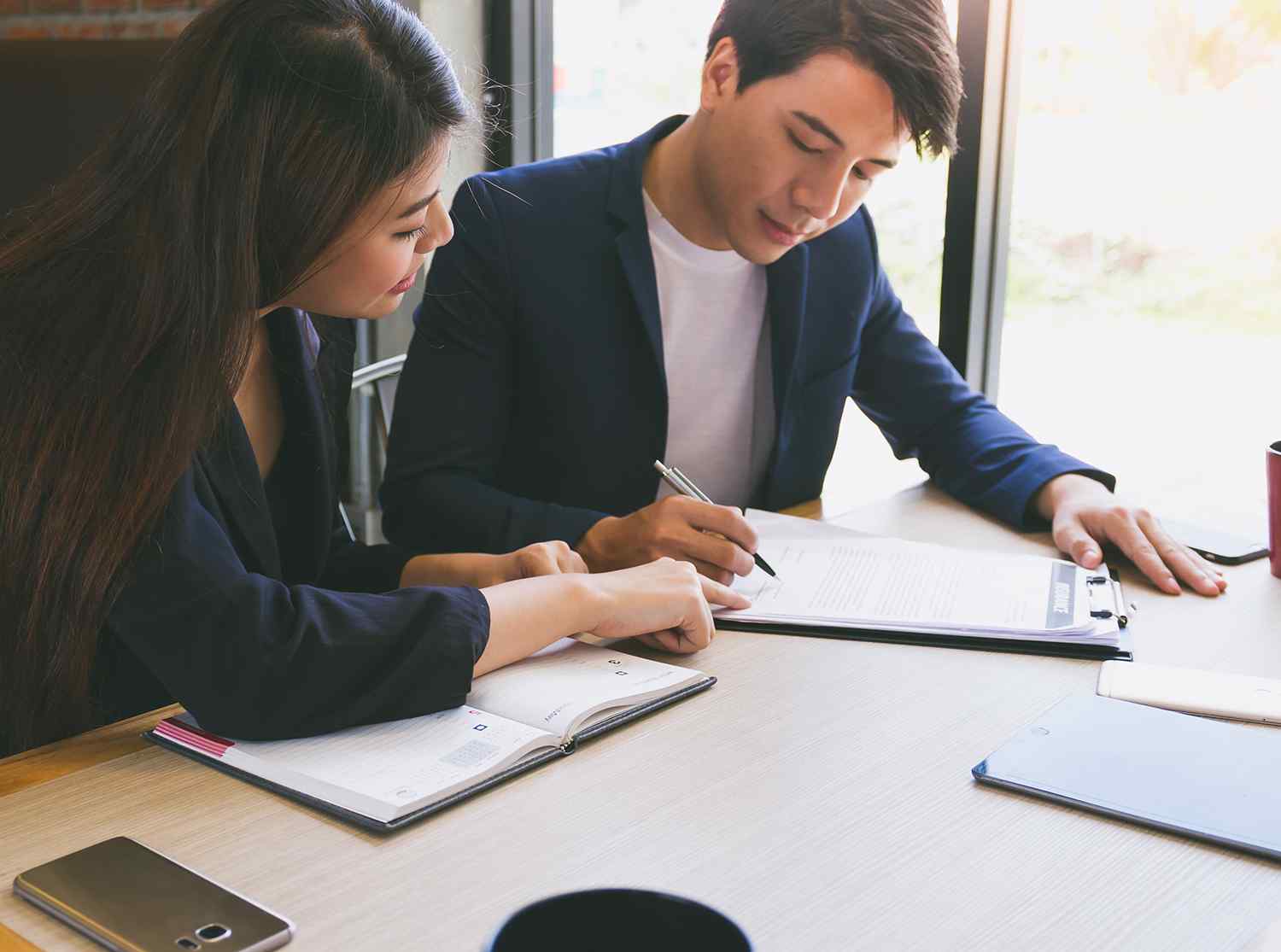 We work with certified translation services, which can provide notarised copies of the translated document, an Apostille Certificate or Legalisation certificate, as required by the relevant Authority. As a local (Israel) provider of Contractor Management Services, we aim to help in every aspect required, and provide the most comprehensive, compliant, cost effective and speedy translation service in Israel.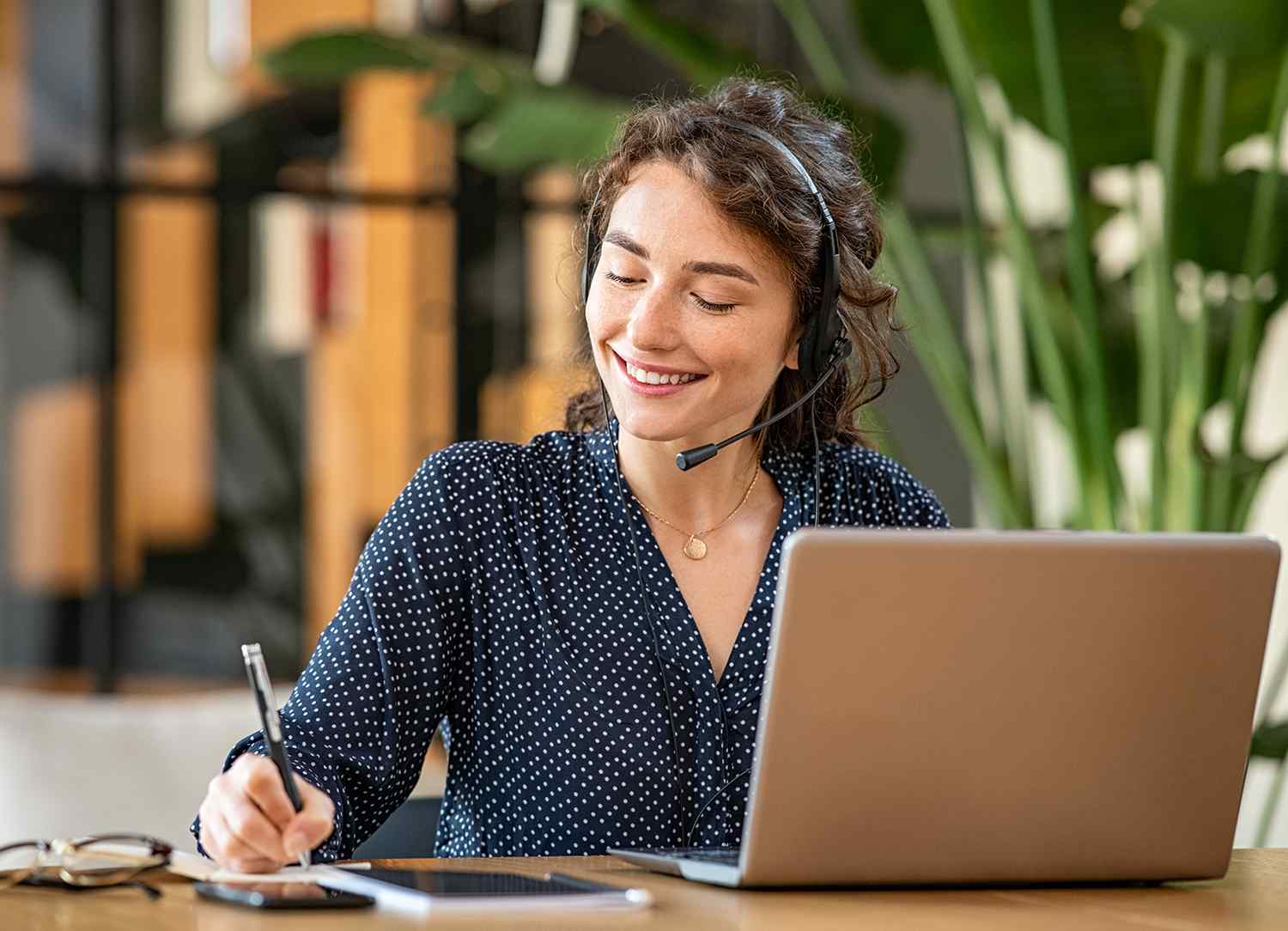 CWS Israel has been serving global, large corporations for years and has provided packing and moving services for their contractors. Over the years we have learned and understood that what companies need is much more than moving the household goods, and therefore have developed a wide range of services which include:
Home Search
Pre-Move Counselling
Settling-in services at destination
Area orientation
School search
Cultural training